A 12-Credit Online Graduate Certificate in Educating Bilingual Learners
Do you support English Learners? You are in the right place at the right time!
The Neag School of Education at the University of Connecticut (UConn) offers a 4-course, 12-credit 100% online graduate certificate designed for practicing educators who wish to hone their skills in order to better support English Learners in schools. All courses are offered via asynchronous coursework meaning that you can participate from anywhere in the world at any time.
At the completion of the Educating Bilingual Learners Online Graduate Certificate , graduates will:
Be prepared to support and advocate for bilingual learners in general education and dual language programs.
Understand key principles of language acquisition and cultural competence and their implications for curriculum, instruction, and assessment with bilingual learners.
Become familiar with the many assets of bilingual learners, their families, and communities, and be able to incorporate these assets into instructional activities.
The Educating Bilingual Learners Online Graduate Certificate:
Includes four graduate-level courses, each of which is on the approved course list for both the CT TESOL and CT Bilingual Cross-Endorsements, thus providing a pathway for those interested in continuing coursework towards one or both of these goals. The remaining required courses are also offered at UConn and could be completed as part of a masters or 6th year degree.
Is flexible and can be completed in a calendar year, an academic year, or over two academic years to accommodate individual preferences and timelines.
Offers a fully online course sequence, with the option to take some courses on the Storrs or Hartford campus depending on course schedules.
Provides courses taught by faculty from UConn's Neag School of Education, which was recently recognized as one of the top 20 public graduate schools of education in the nation by U.S. News & World Report.
A Bachelor's degree* is required to apply for the Educating Bilingual Learners Graduate Certificate. We are currently accepting applications for Spring 2024. Applications are due in by November 10, 11:59 p.m. EST. Apply now to avoid last minute processing delays!
* With careful planning, it is possible for students in the pre-service teacher education program to complete the coursework requirements along with their requirements for initial certification. Please contact Dr. Elizabeth Howard for more information.
Applications are accepted on a rolling admissions basis.

Please submit application materials no later than:
November 10: Spring Semester
March 24: Summer Semester
June 16: Fall Semester
Days to Application Deadline
Application Deadline:
November 10, 2023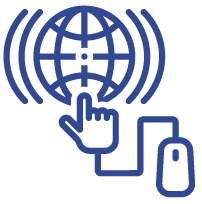 100% Online***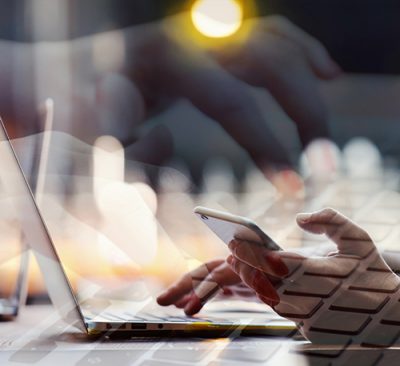 The Neag School of Education has offered e-learning graduate certificate programs since 2001. This new program, Educating Bilingual Learners, takes full advantage of our many years of experience creating a dynamic online learning platform. In general, the courses are structured around weekly modules, each with a separate topic. Yes, there are deadlines. But for the most part, our online platform—Husky CT/Blackboard—is asynchronous, enabling you to work at your own pace and on your own time, at home or at the office.
*** The program is offered as a fully online course sequence, but does provide an option to take some courses on the Storrs or Hartford campus depending on course schedules.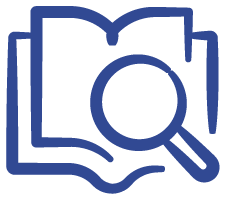 Research 1 Institution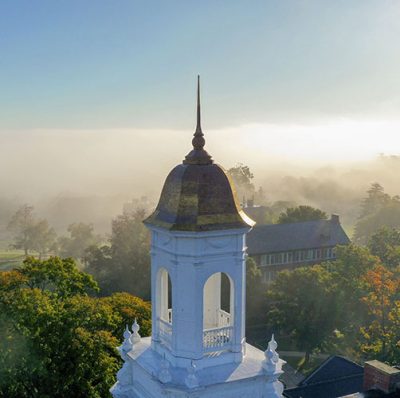 UConn is a Research 1 Institution, and as such, faculty participating in this program have extensive research and service partnerships with local education agencies in Connecticut and other states, as well as with faculty at other institutes of higher education in the region, personnel at relevant professional organizations in the region and across the country, and key staff in the Connecticut State Department of Education. Participating faculty are engaged in research related to the effective education of English Learners, language, and literacy development in English and the home language, professional development of teachers, and asset-based approaches to working with linguistically and culturally diverse students.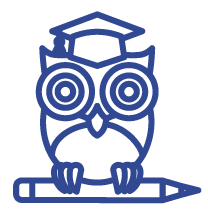 Who Should Apply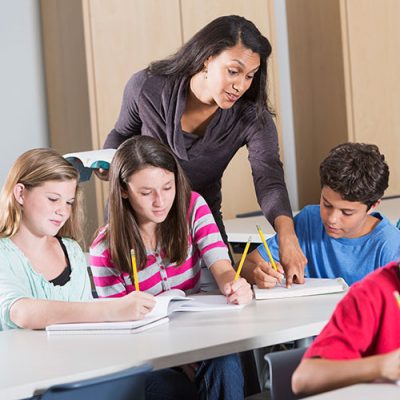 The graduate certificate in Educating Bilingual Learners is a 4-course, 12-credit program intended for educators who are interested in better supporting English Learners in schools, including classroom teachers, literacy and reading specialists, special education teachers, school psychologists, school counselors, art, music, and physical education teachers, media specialists, school support staff, and administrators.